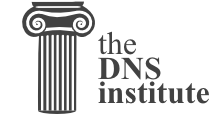 DNS and DNSSEC Training Classes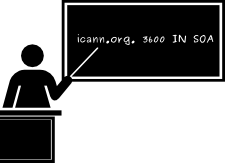 We provide DNS tutorial workshops and hands-on training courses. Our standard offerings follow, and we can also do custom trainings. Contact us for further details or if you need a custom, remote, or on-site class.
Our trainings offer small classes with one-on-one interaction, and detailed course curriculum and hand-outs. Student will have hands-on training working on own test system. (Students use their own laptops.) The labs are setup to replicate real-world scenarios and depending on the location, real world testing and deployments may be done too. Our instructors are experienced with lots of professional administration and consulting background in the topic area.
---
Contact Us
|
About
|
Site Map
|

Gab
|

Twitter